The Plant & Facility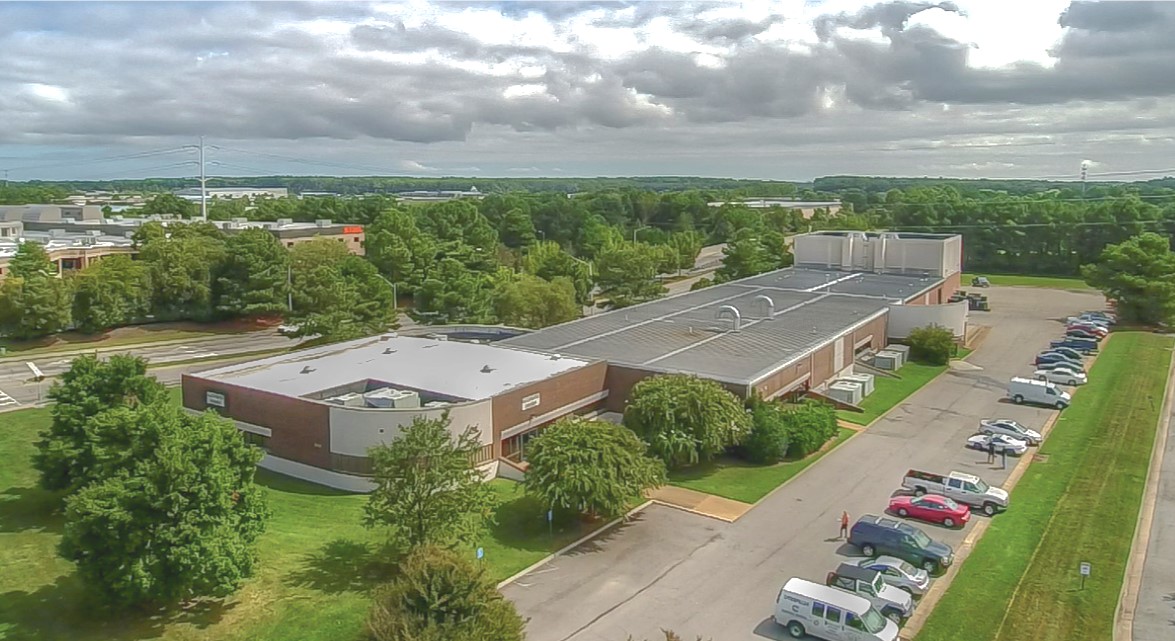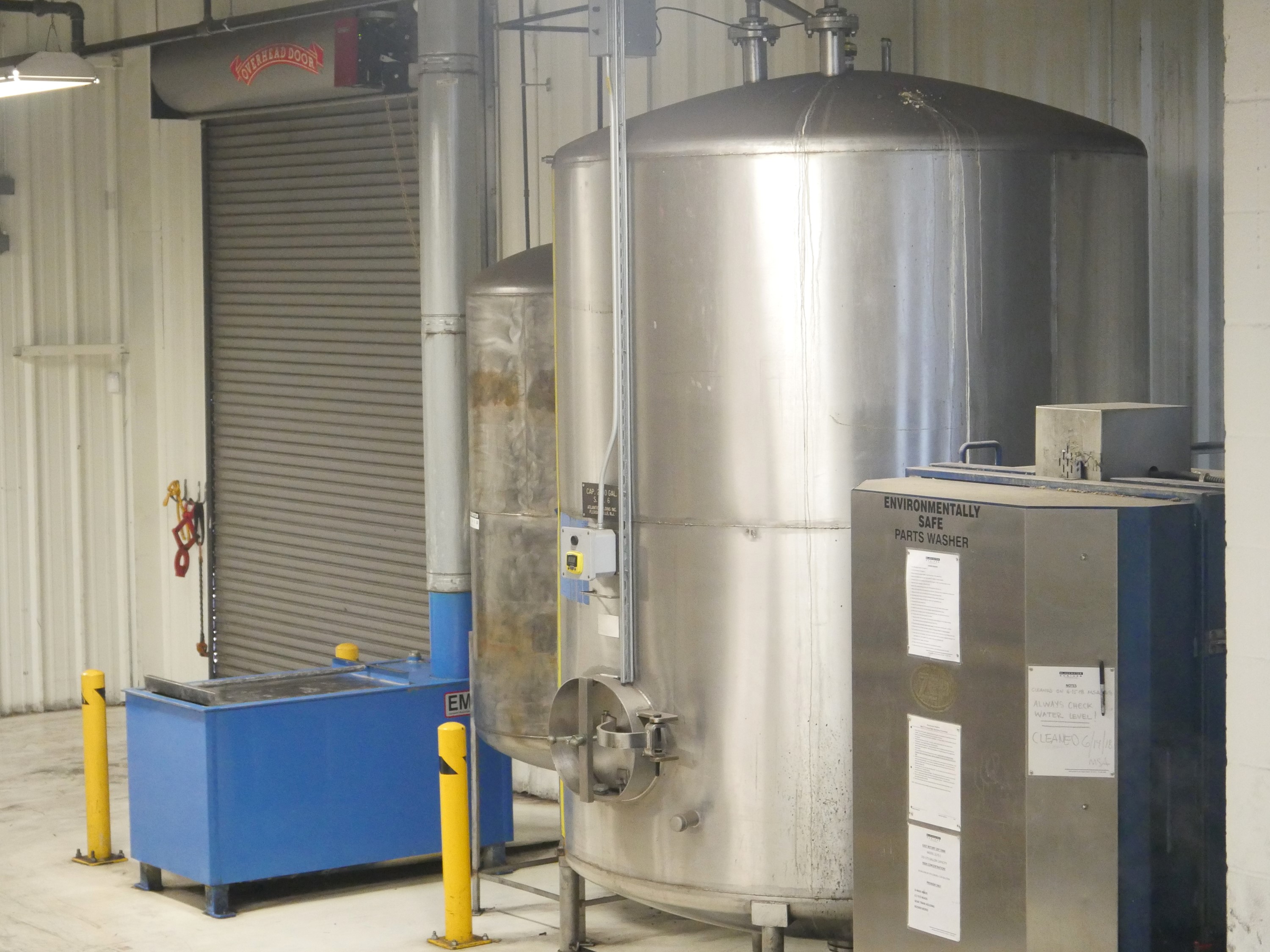 Blackwater Engines is located in Va Beach, VA and is proud to call this facility our home. The plant provides a clean, organized, 100% climate controlled environment for our employees.
We utilize an environmentally safe wastewater evaporation system for 100% of all wastewater created within our plant.
Assembly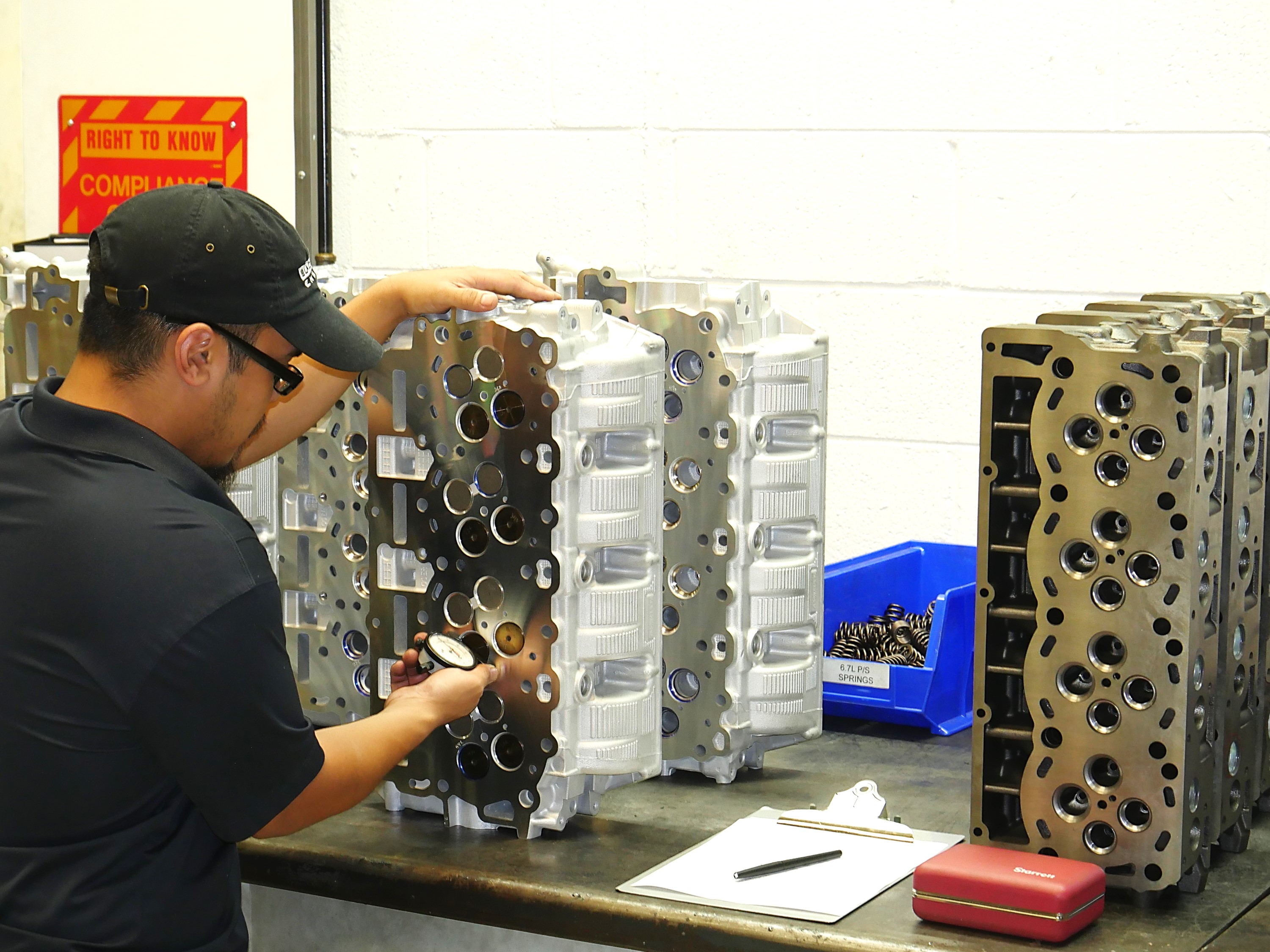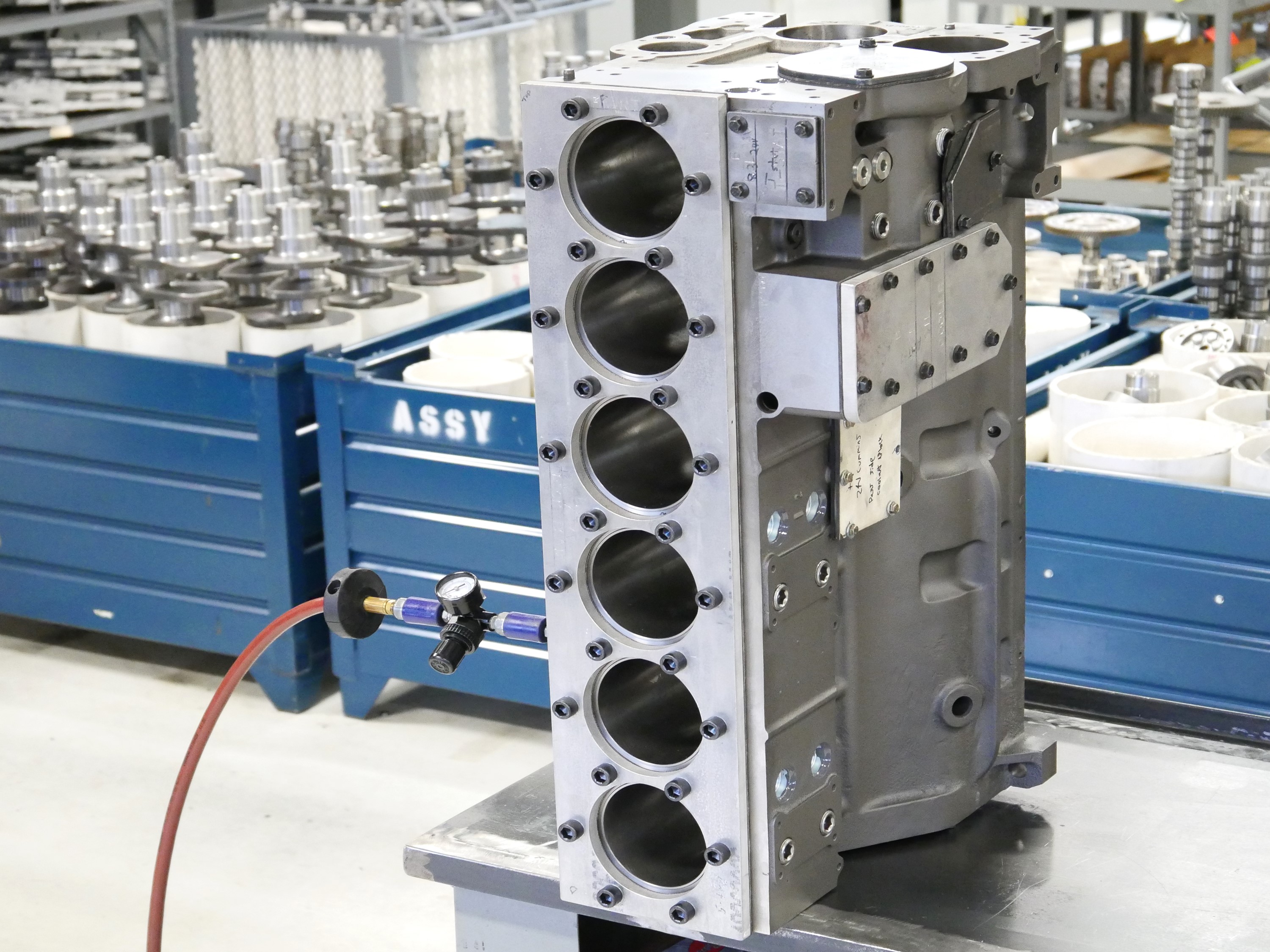 Pictured here are cylinder heads being QC inspected prior to assembly. New valves, seals, seats, guides, locks, and springs will be installed.
Cylinder blocks are pressure tested with torque plates installed prior to installing the rotating assembly. The cylinder blocks will later be vacuum tested as an assembled long block. The same process applies to all cylinder heads.
Quality control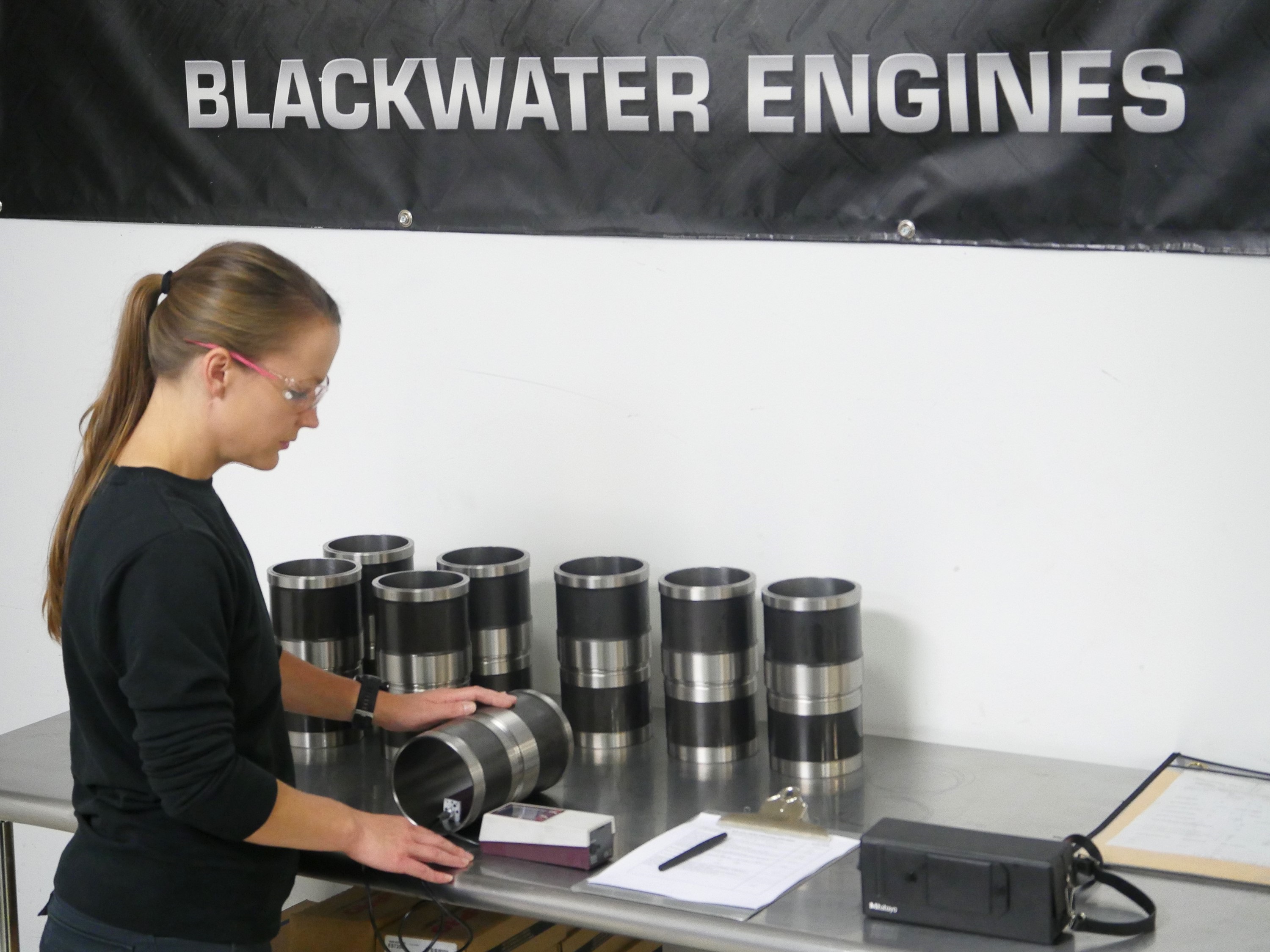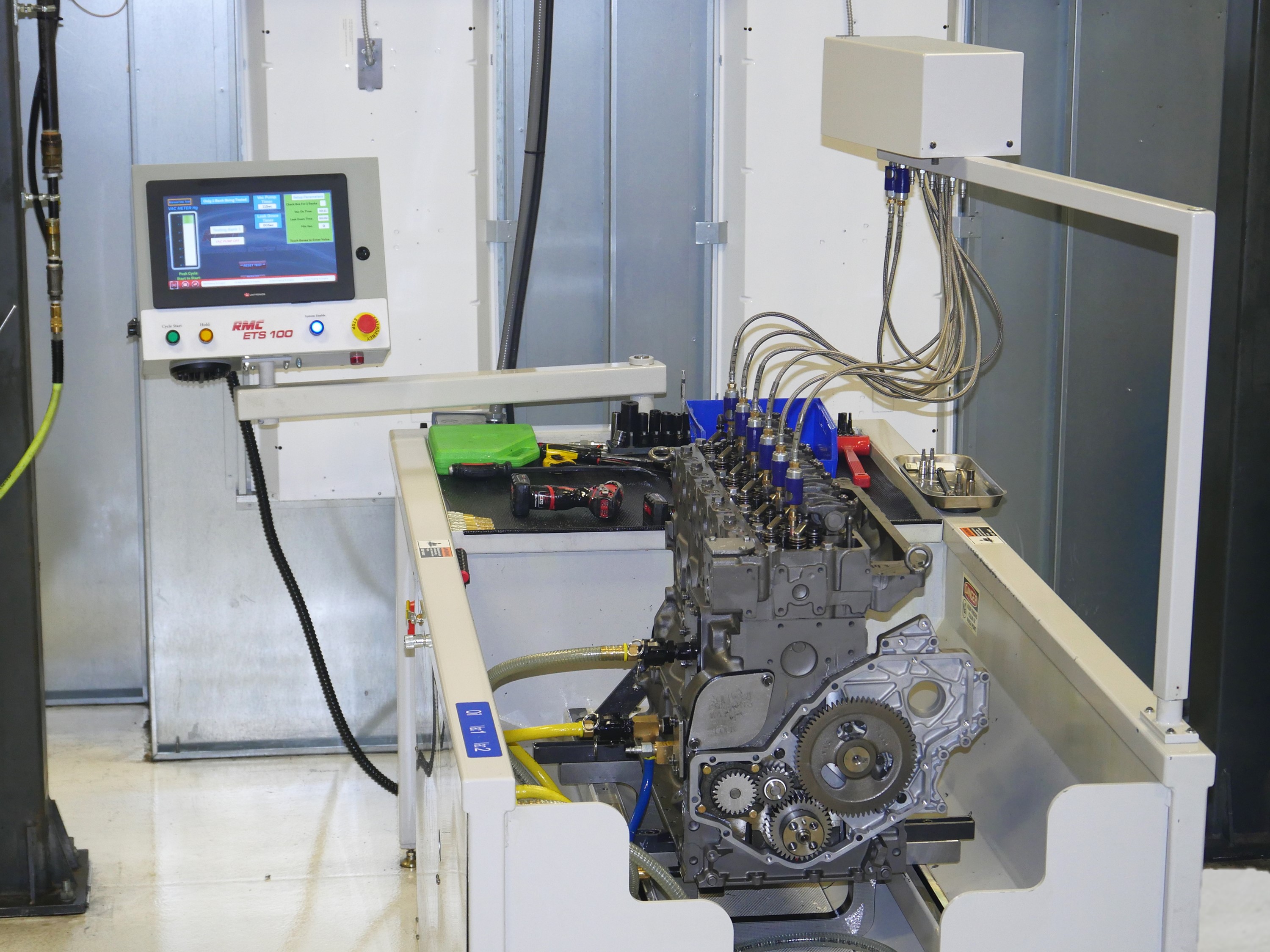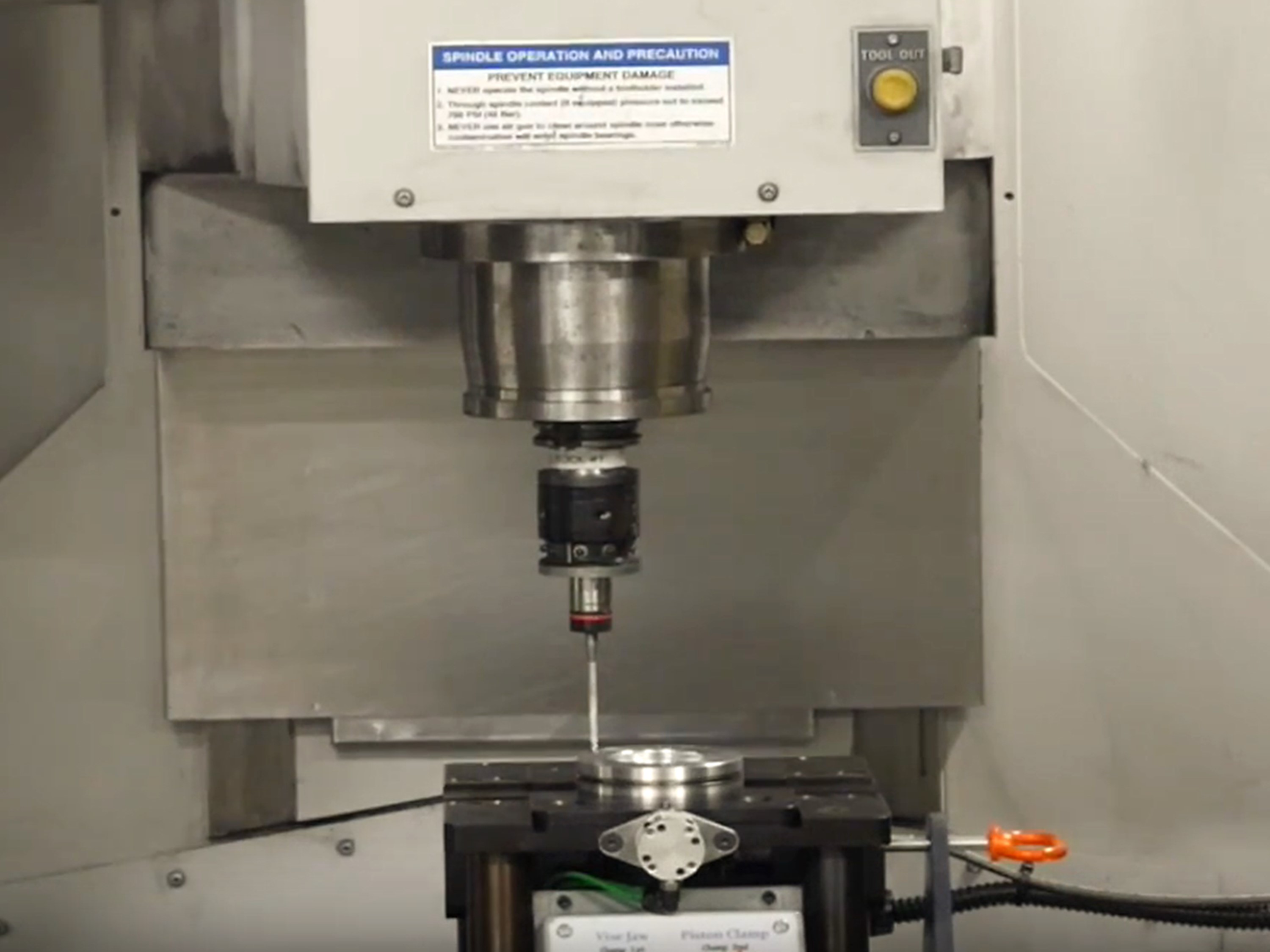 Along with cylinder bores, cylinder liners are QC inspected for correct surface finish specifications.
We are proud to have worked with RMC in developing the ETS-100 test simulator. All long blocks are run through a series of tests to check for compression, oil flow, oil pressure, rotational resistance, colling system vacuum testing, and various other QC checks. Blackwater Engines was the first company in the industry to utilize this "state-of-the-art" technology.
Pistons being QC inspected with coordinance measuring equipment.
Equipment
Blackwater Engines utilizes CNC machining centers, simulation testing equipment, and various other "state-of-the-art" pieces of machinery. Call your sales representative to schedule a tour and see some impressive machinery and processes.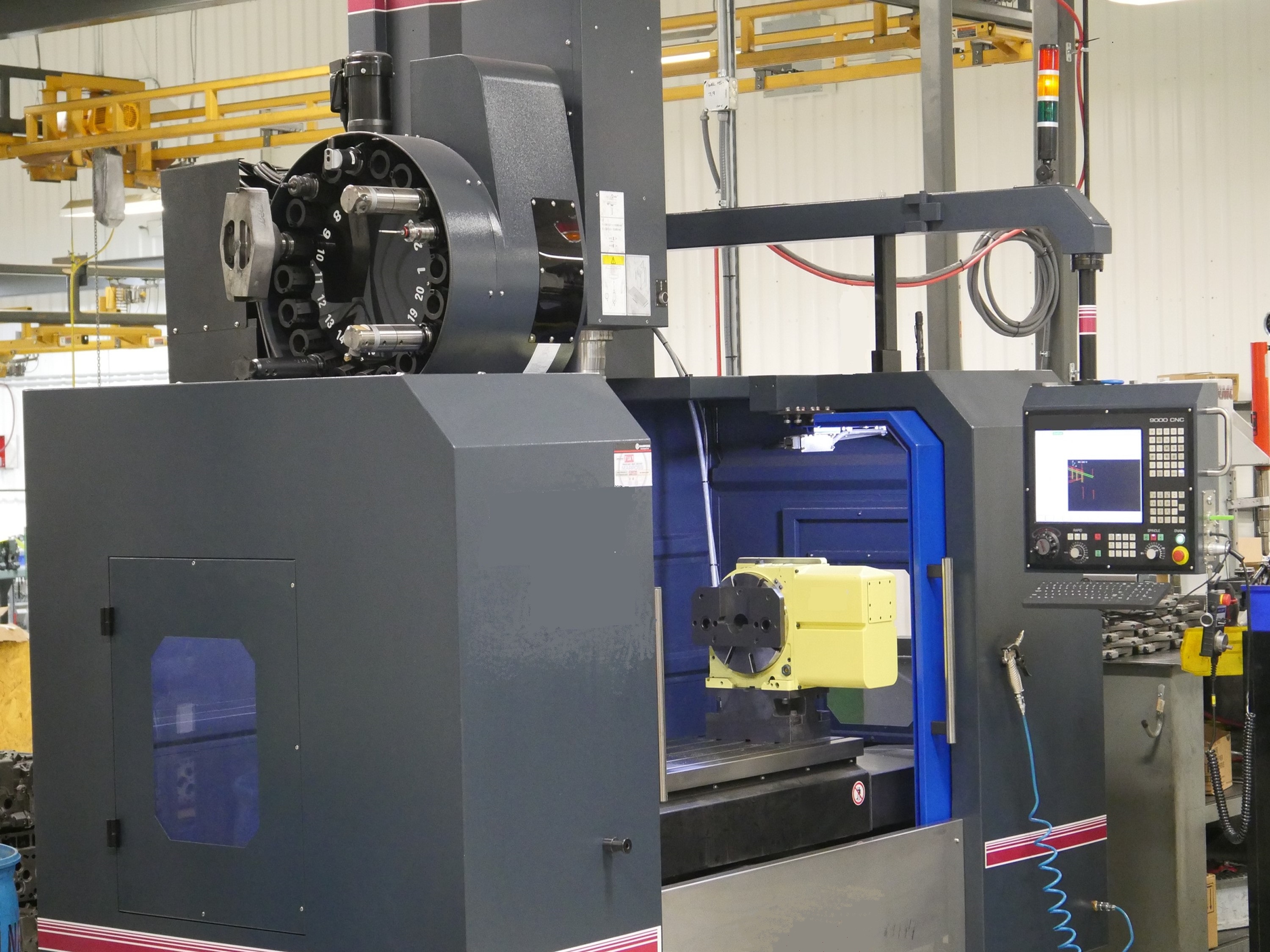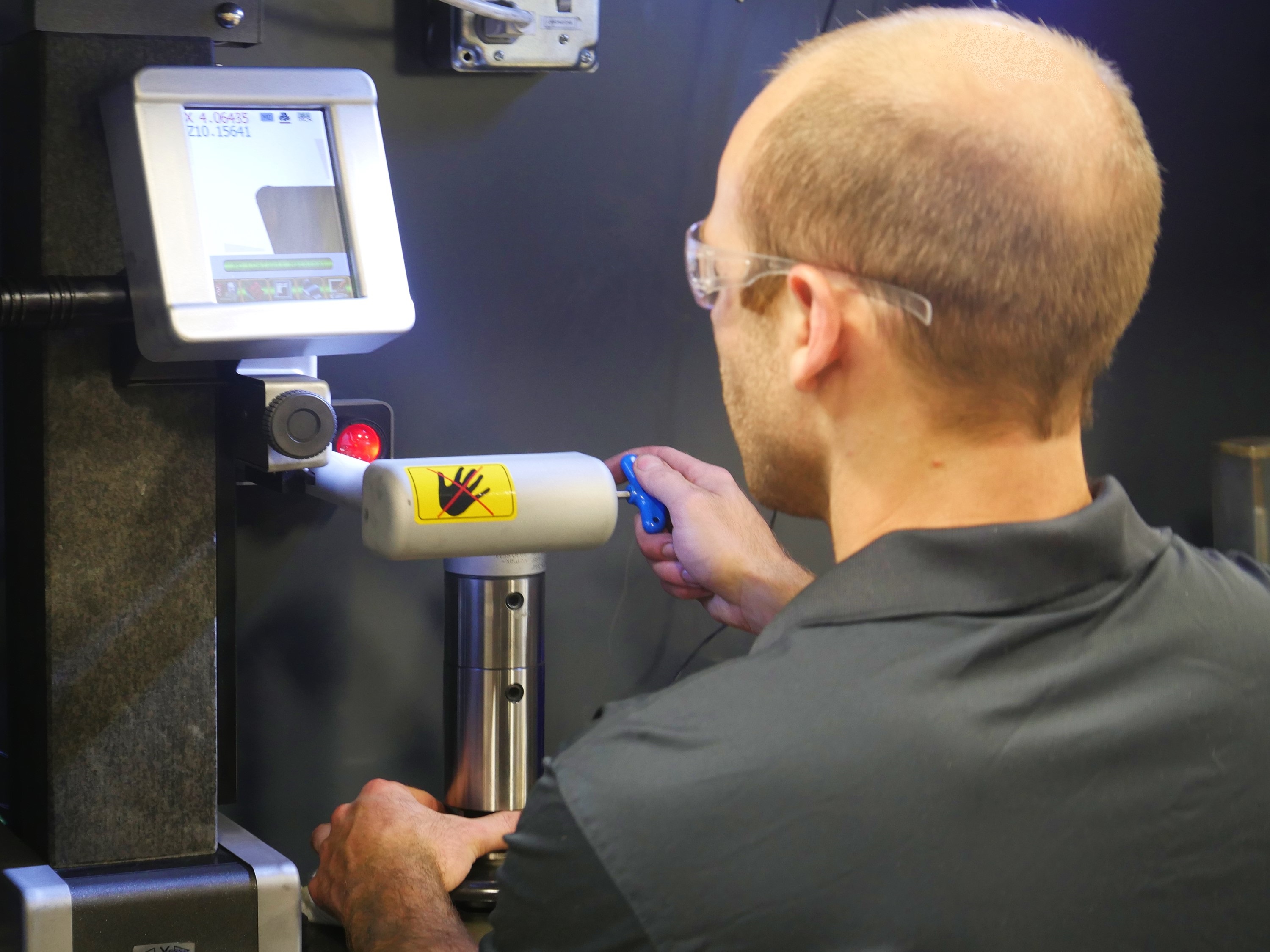 Pictured above on the left is a 2017 year model CNC machining center with 4 axis capability. The tool changer is loaded with a wireless probe, surfacing head, two boring heads, and a few other tools. Shown above on the right is a digital tool setting fixture. This assists in the setup of precision tooling CNC machining.